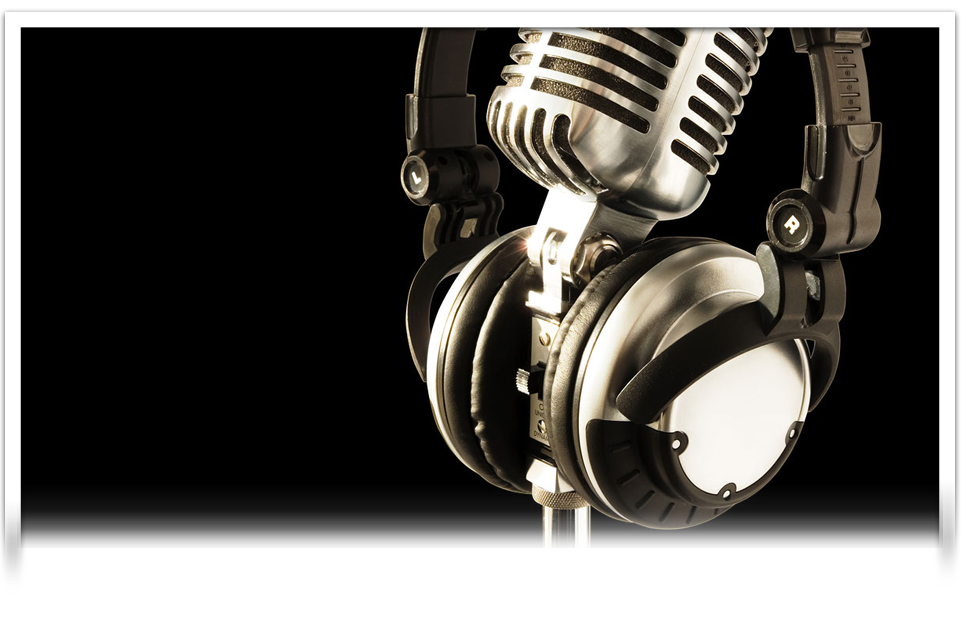 Sunday AM Sermons
---
Jeff Burkhimer – Ghosts of Christmas Past – 2
Jeff Burkhimer provides relevant biblical teaching by demonstrating practical ways to turn your faith into actions for everyday living. Today we are in part 2 of a series called Ghosts of Christmas Past.
Do you want to learn more about God's word from Jeff Burkhimer? Find his messages and more here.
Are you interested in the NEXT service at Mountain Grove Church? Stay update by following us on Facebook.
---