---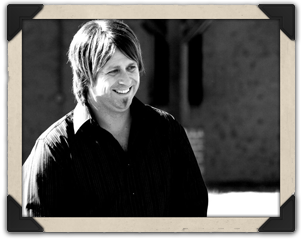 Jeff Burkhimer
Senior Pastor
Jeff Burkhimer came to Mountain Grove in January of 1999 from New Life Baptist Church where he served as Youth Pastor. Jeff assumed his new responsibility as Executive Pastor in March 2009, wherein he will be responsible for office, staff, and ministry issues. He received has an A.A. in Business form Caldwell Community College, a B.A. in Biblical Studies from Luther Rice Seminary, and an M.B.A. in Leadership from Liberty University. He is married to Tammy and they have two sons and a daughter.
---
---
Tina Thieman
Director of First Impressions and Small Groups
Tina came to Mountain Grove Church in December 2015 from Cedar Creek Church, Toledo Ohio, where she served as the Spiritual Formations Director. Tina assumed her new responsibility as the Director of First Impressions and Small Groups. She has earned A.A. Degree in Early Childhood Education. She is married to Chad.
---
---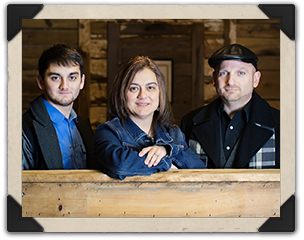 Darren Smith
Worship Pastor
Darren came to serve at Mountain Grove as worship pastor in February 2017. He has served the Lord in the music ministry for 20 years. Darren has an Associate in Arts Degree from CCC&TI and was ordained into the ministry in 2001 by Dr. Clifton Black. Darren's wife, Tonya and son, Corey also serve in the music ministry alongside him.
---
---
Josh Clark
Director of Guest Services and Children's Ministries
Josh is the paterfamilias of the Clark home. He and his wife Annamarie have 4 kids, 2 dogs, a cat, 10 chickens and about 5000 bees (which technically qualifies him to be called an apiarist). Josh joined the staff of Mountain Grove in 2009 after more than 8 years of volunteering in children's ministry. His hobbies include photography, baseball (#SanFranciscoGiants) and Social Media. His favorite way to spend his time? Watching the sun go down by his fire-pit, with Annamarie sitting beside him, watching his kids play in the yard. He hates brussel sprouts.
---
---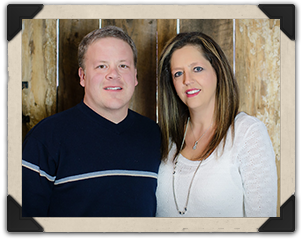 Larry Puett
Facility and Food Pantry Coordinator
Larry joined the staff of Mountain Grove in June of 2015 and serves as Facility and Food Pantry Coordinator. Since then, he was ordained by Cliff and Jeff into the ministry. He's passionate about spending time with his wife and three children, along with watching his favorite football team (Dallas Cowboys). Larry has a double major in Business and Logistics Management.
---
---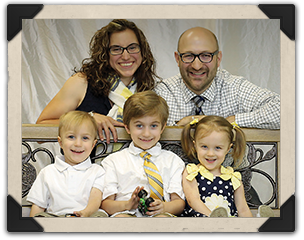 ---