---
Dr. Clifton & Linda Black
Senior Pastor & Executive Secretary to Senior Pastor
Cliff came to Mountain Grove from Florida in 1986 and in 25+ years of service, has led the church to baptize over 2000 believers and experience a 500% growth, as well as build a modern, multi-use facility that seats over 1700 persons. He was educated at Florida Baptist University and Luther Rice Seminary (DMIN). Cliff has authored four books: "The Reality of the Kingdom of Demons," "The Reality of the Holy Spirit," "The Reality of Intimacy," and "The Study of Joshua." Cliff and his wife, Linda, have three children and six grandchildren and one great grandchild.
---
---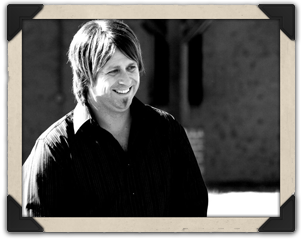 Jeff Burkhimer
Executive Pastor
Jeff Burkhimer came to Mountain Grove in January of 1999 from New Life Baptist Church where he served as Youth Pastor. Jeff assumed his new responsibility as Executive Pastor in March 2009, wherein he will be responsible for office, staff, and ministry issues. He received has an A.A. in Business form Caldwell Community College, a B.A. in Biblical Studies from Luther Rice Seminary, and an M.B.A. in Leadership from Liberty University. He is married to Tammy and they have two sons and a daughter.
---
---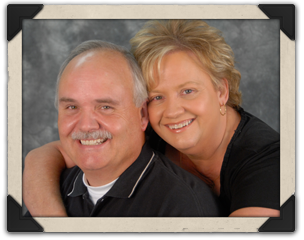 Jan Chester
Pastor of Adult Ministries
Mrs. Chester came to Mountain Grove in March of 1987. Jan is certified in financial counseling from Christian Financial Concepts Inc. and Christian counseling from American Association of Christian Counselors. She has an Associates degree in Sacred Literature from Covington Theological Seminary where she graduated Magna Cum Laude. Jan and her husband, Keith, have one son and two grandchildren. Jan serves as Pastor of Adult Ministries—which includes, Life Groups, Connection Groups, and Senior Adults Ministries.
---
---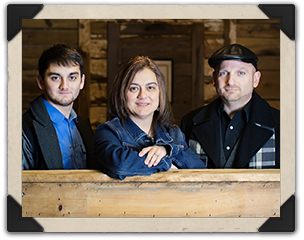 Darren Smith
Worship Pastor
Darren came to serve at Mountain Grove as worship pastor in February 2017. He has served the Lord in the music ministry for 20 years. Darren has an Associate in Arts Degree from CCC&TI and was ordained into the ministry in 2001 by Dr. Clifton Black. Darren's wife, Tonya and son, Corey also serve in the music ministry alongside him.
---
---
Josh Clark
Director of Guest Services and Children's Ministries
Josh is the paterfamilias of the Clark home. He and his wife Annamarie have 4 kids, 2 dogs, a cat, 10 chickens and about 5000 bees (which technically qualifies him to be called an apiarist). Josh joined the staff of Mountain Grove in 2009 after more than 8 years of volunteering in children's ministry. His hobbies include photography, baseball (#SanFranciscoGiants) and Social Media. His favorite way to spend his time? Watching the sun go down by his fire-pit, with Annamarie sitting beside him, watching his kids play in the yard. He hates brussel sprouts.
---
---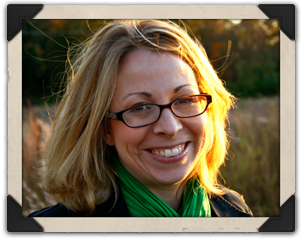 Annamarie Clark
Tiny Town Nursery Director
Annamarie is currently the matriarch of a multi-child family, as well as coordinator of our Tiny Town Nursery. At home her duties include chauffeuring, cooking, cleaning, clothing and educating her four children as well as her husband Josh. At Mountain Grove…she ensures that every child who enters is safe, loved and cared for as they start a journey to learn how much God loves them! Her hobbies include Scramble, Pinterest, Zumba and hanging out with the family. Oysters make her gag.
---
---
Ken Gillen
ViaCross Student Ministries Pastor
Ken currently serves as Student Ministries Pastor for Middle through High School students. Ken and his wife Cindy have worked together in student ministry since their marriage in 1990. They have been members of Mountain Grove since 2002 and began serving in student ministries in 2006. Ken holds a Bachelor of Arts degree in Theology and is currently enrolled at Liberty University, working towards a Master of Arts Degree in Religion with emphasis in student ministry. Ken and Cindy have two sons, Jonathan and Bailey.
---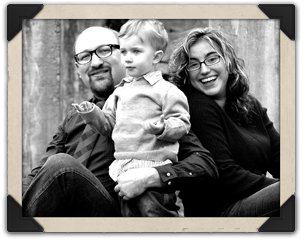 David Hennessee
Media Director
---